We're in stock right now and can guide you. We'll support anywhere in Japan.
We'll promptly respond to areas designated as "Priority Measures for Prevention of Spread".
It is a stationary, stable and transparent partition that prevents splash infections by staff and employees when serving customers, and also aims to prevent splash in offices, clinics, government offices, etc that face each other face-to-face.
We have a track record in large lots such as employee cafeterias of major TV stations, major automobile manufacturers, and major credit card companies.
The characteristic of our company is that the president himself, who has installed partitions at many sites, is responsible for everything from field surveys to installation.
(Please contact us as there are some conditions for installation on site)
[Partition installation example] Hospital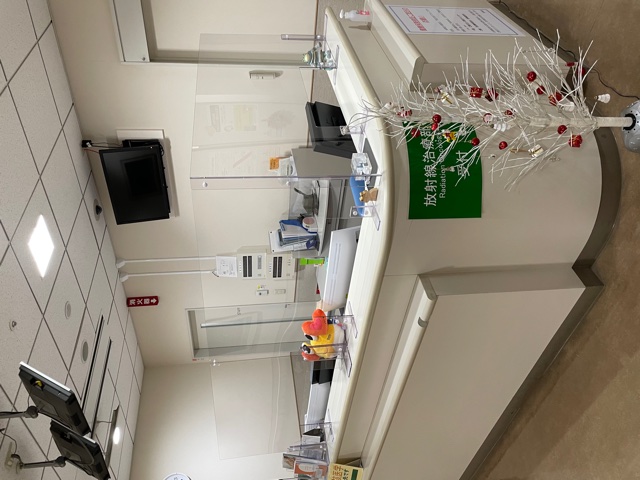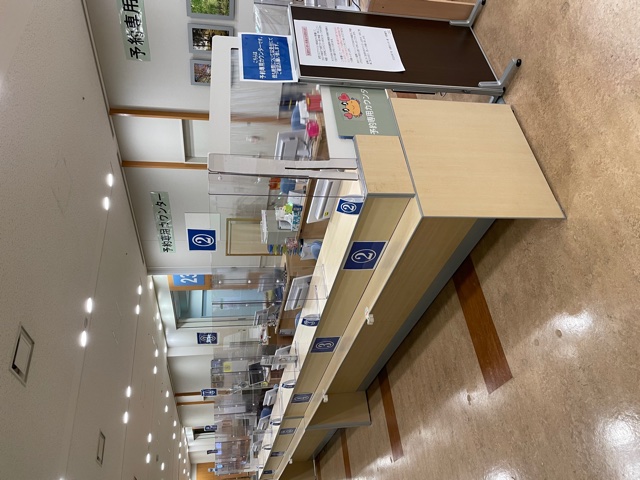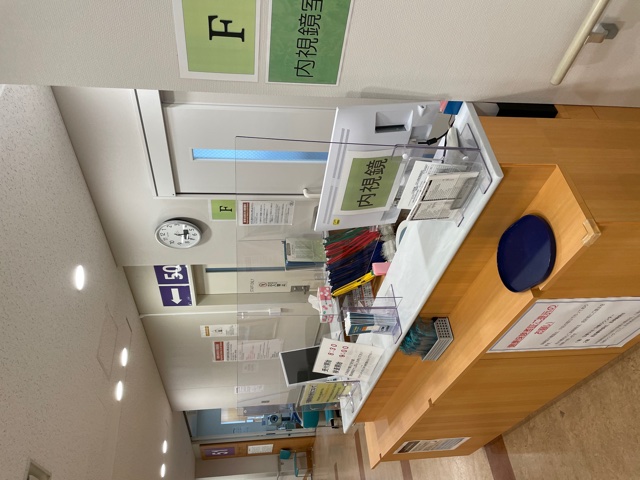 We've set up a partition at a hospital in Koto Ward, Tokyo.
We're in charge of everything from field survey → quotation → production → installation.
In hospitals, face-to-face conversations are often required, and it may be difficult to select the appropriate partition for each location.
Even in such a case, we'll carry out a field survey and propose a stable partition in the most suitable way.
[Partition installation example] Wedding hall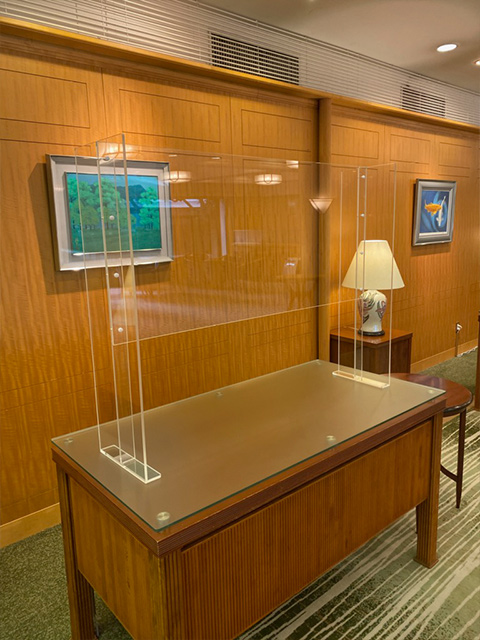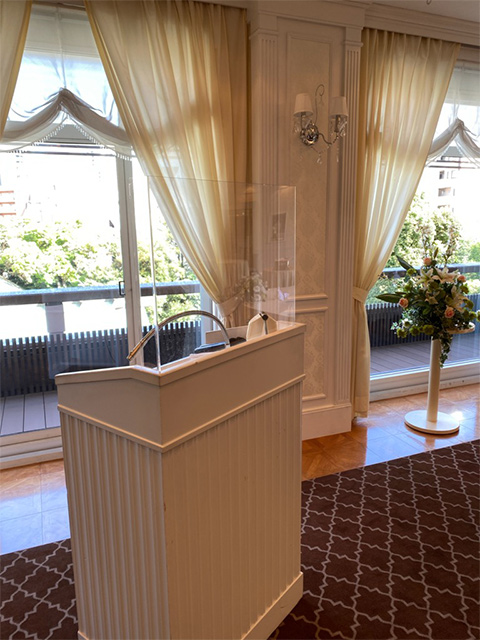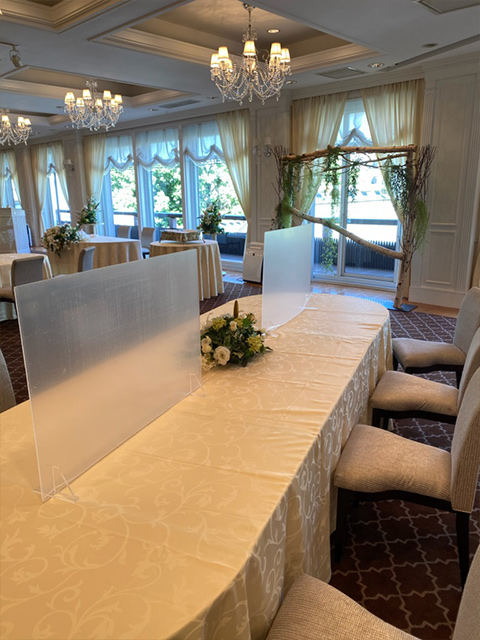 We've created a partition for the wedding hall to prevent splash infection.
By taking measures at the reception, moderator, and guests at each location, we've created an environment where visitors can spend their time with peace of mind.
Wedding hall with excellent measures against splash infection
"Tokyo Daijingu Matsuya Salon"
URL:https://www.daijingu-matsuya.com/
We'll consider countermeasures for various sizes and shapes
So please contact us first.
Major features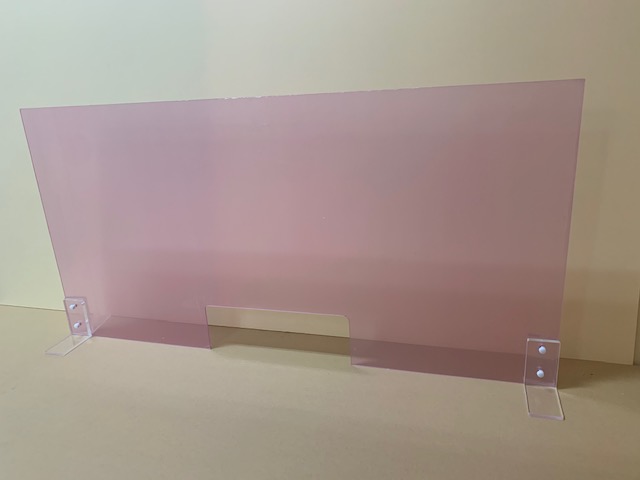 The material of the partition is a 3 mm thick pet resin transparent plate that is hard to break.
(Pink is a photo with masking for easy expression)
Please specify the width and height.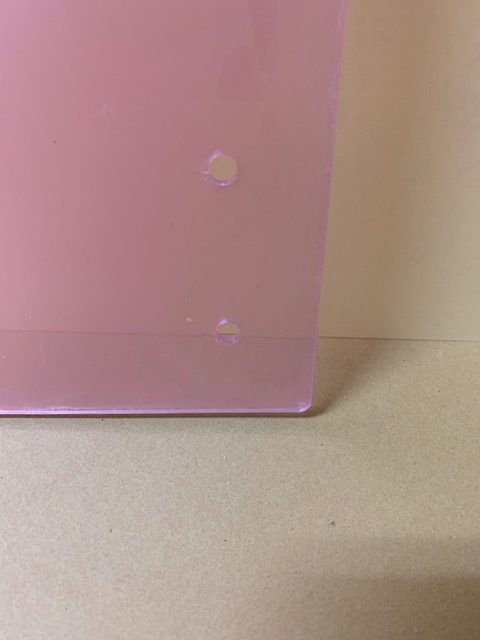 The screw uses a "Uria screw" that can be turned by hand to improve stability.
The opening below the center of the partition is for the handing port.
Specify the dimensions (width and height) as required.
It is also possible to eliminate the opening.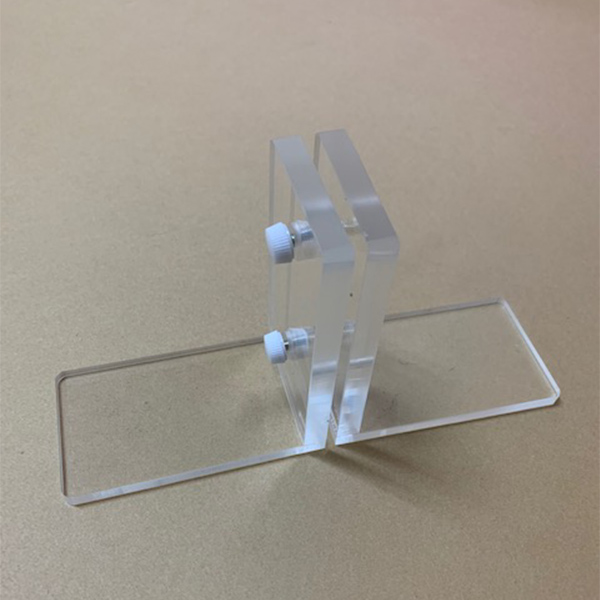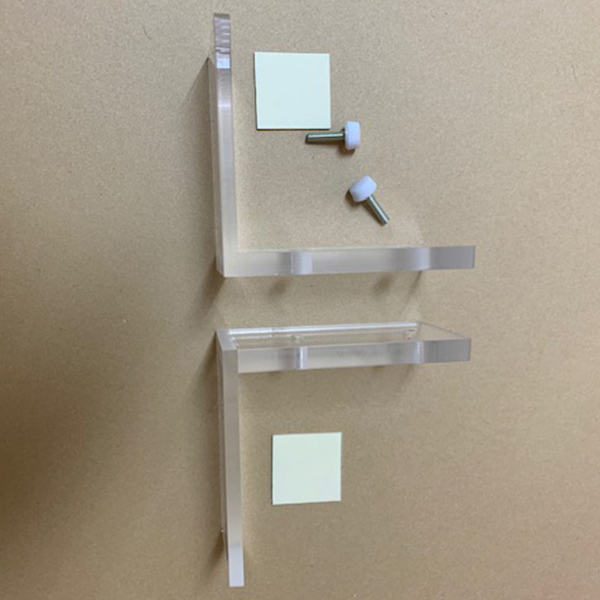 For more stability, please attach double-sided tape (see square tape photo) to the legs as needed to secure it.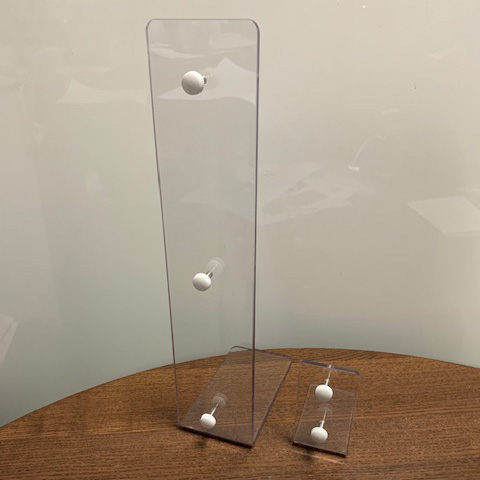 The height of the long legs is 75W × 350H, while the height of the conventional legs is 50W × 95H.
Long legs are recommended when the partition has a height of 700H to 1000H.
Until a splash prevention partition is created. -a craftsman's perspective-
The process until this product is completed has become a Youtube video.
You can see the commitment of the craftsmen and the careful manufacturing of each one.
Price reference example
This is an example of charges excluding tax and shipping charges.
In addition to the above, we also provide a large number of splash prevention partitions. If you send us a picture of the installation location, we'll consider the best plan.
Please feel free to contact us regarding your budget as it is a reference example of the price per unit.
| | |
| --- | --- |
| [No opening] 500-600W x 495H 2 legs | 3,500 yen |
| [No opening] 700-1000W × 495H 3 legs | 5,500 yen |
| [No opening] 1200W-495H 4 legs | 7,900 yen |
| [With opening] 500-600W × 495H 2 legs | 7,000 yen |
| [With opening] 700-1000W × 495H 3 legs | 8,000 yen |
| [With opening] 1200W × 495H 4 legs | 10,000 yen |
Installation example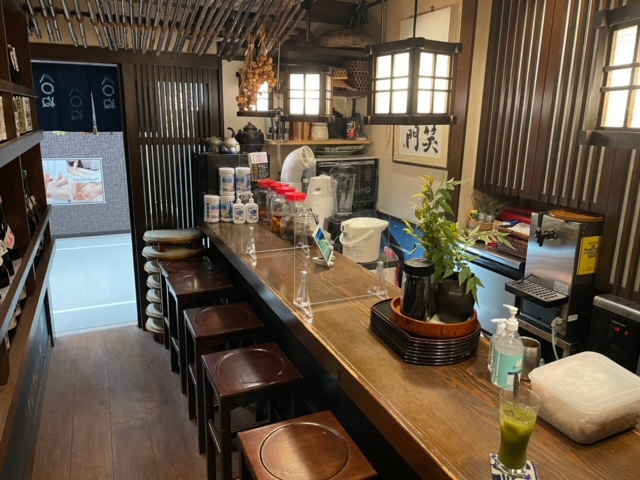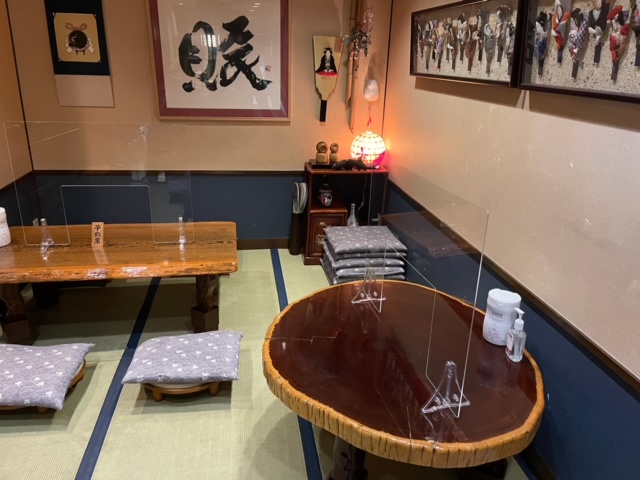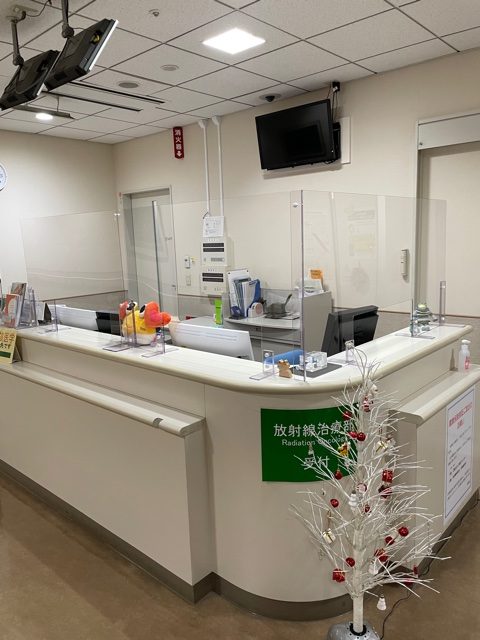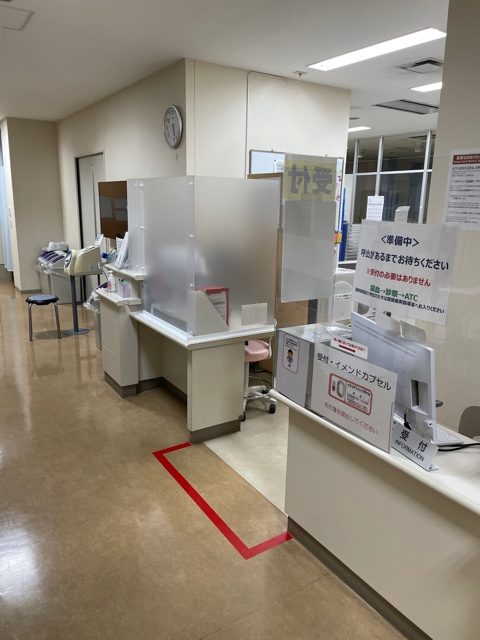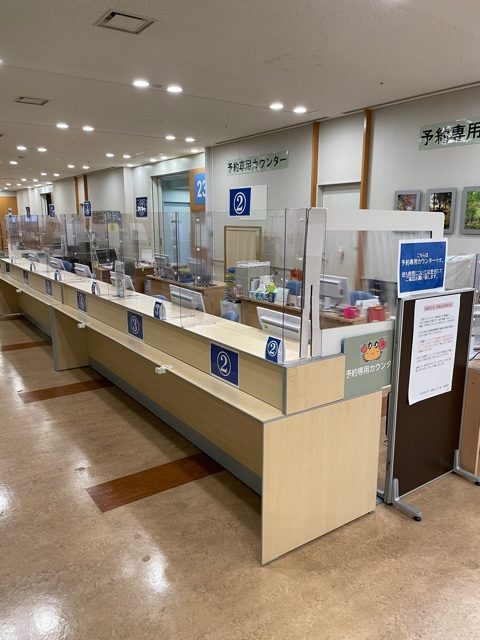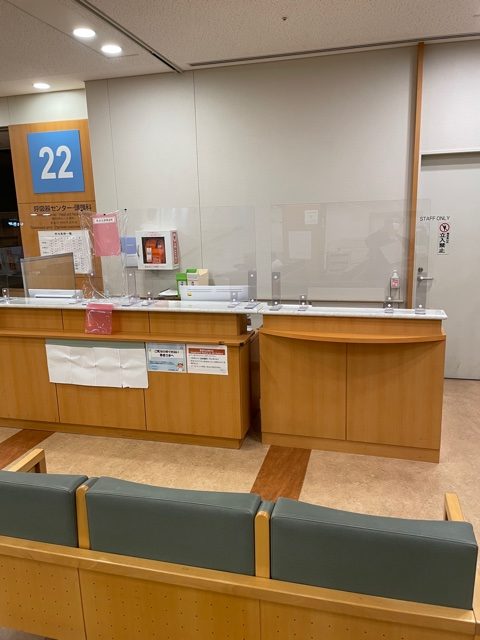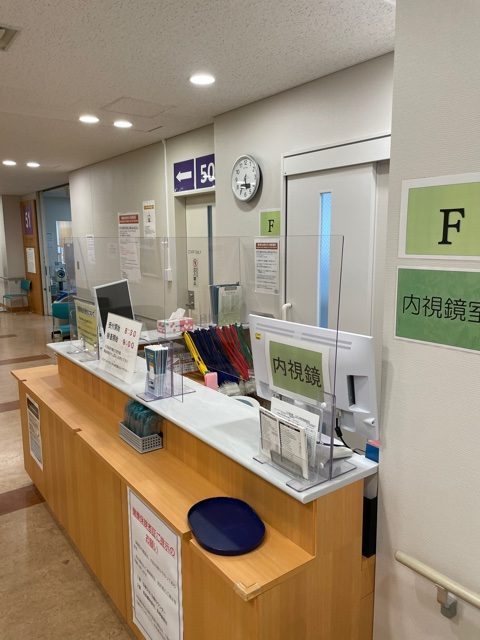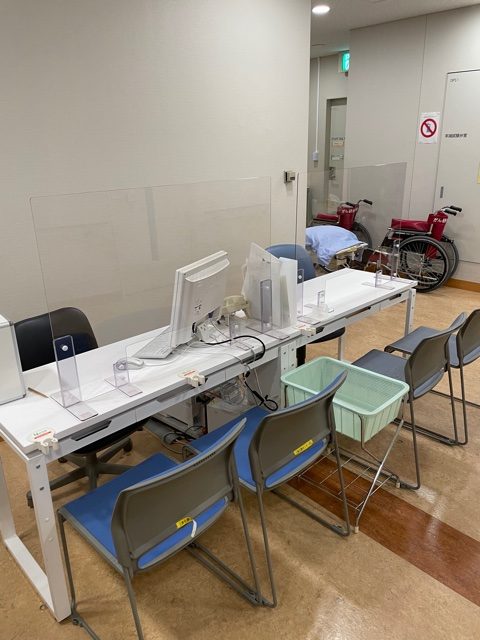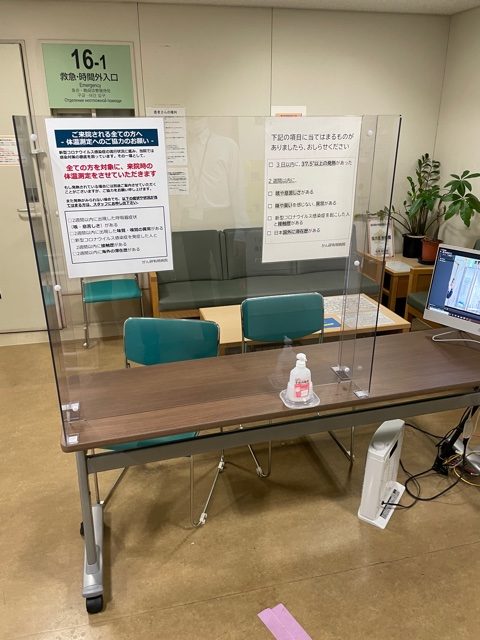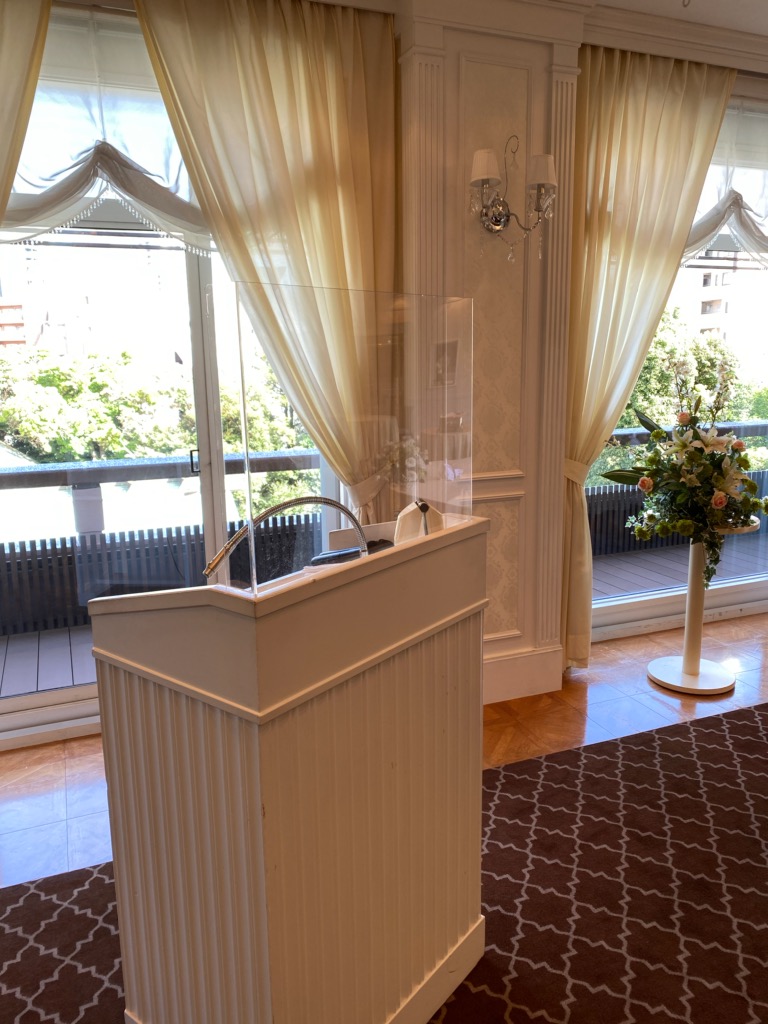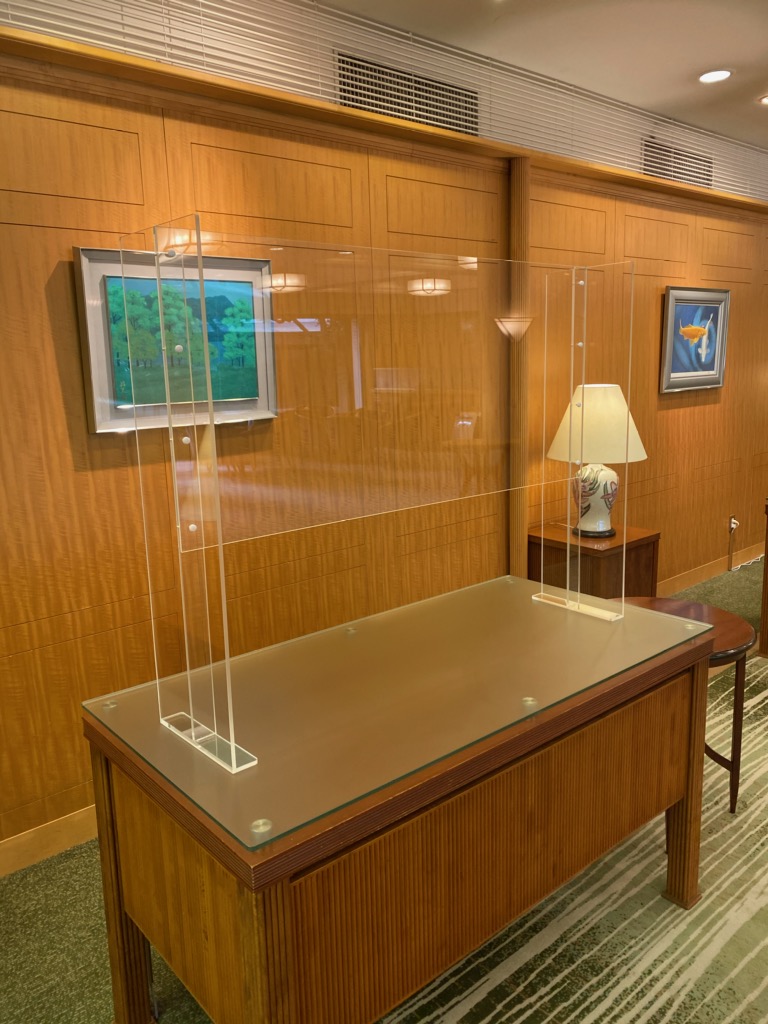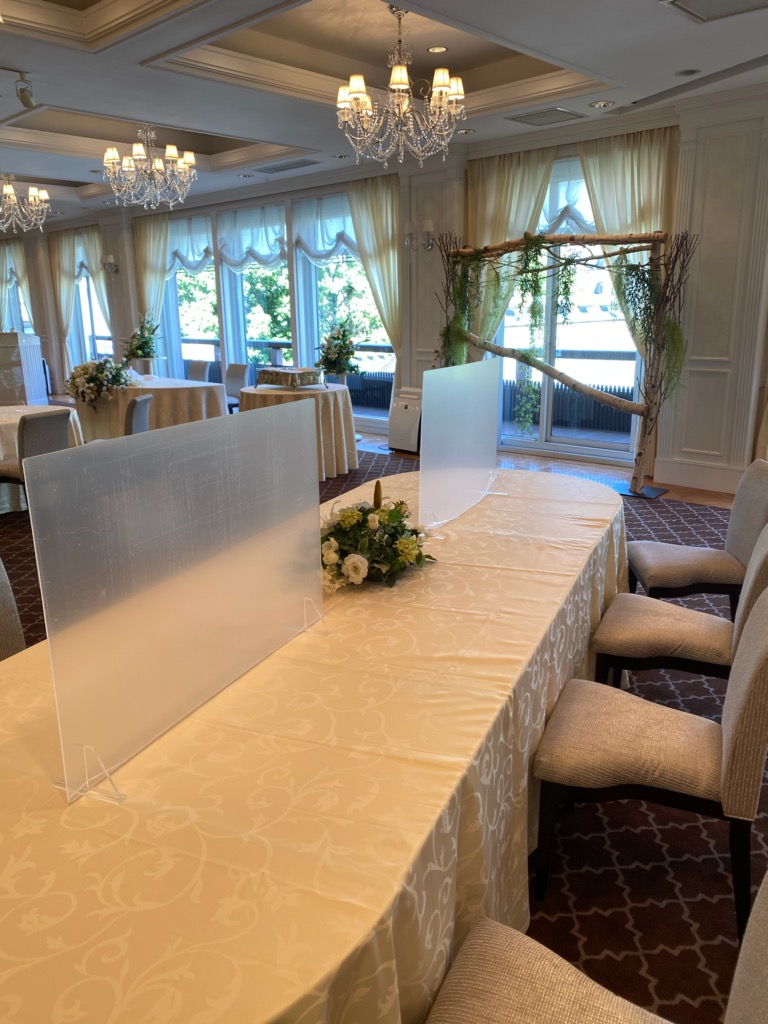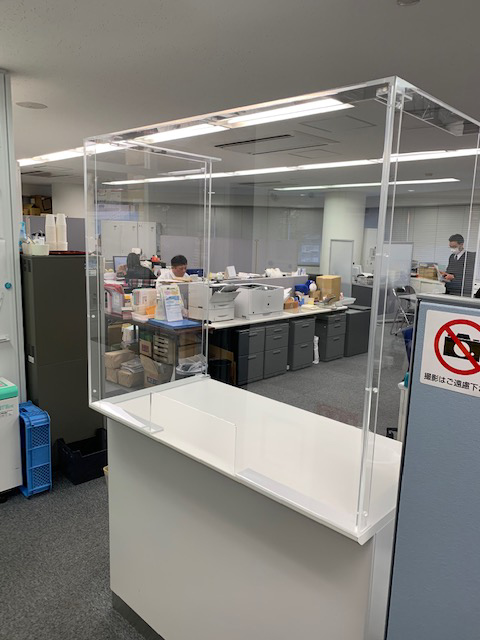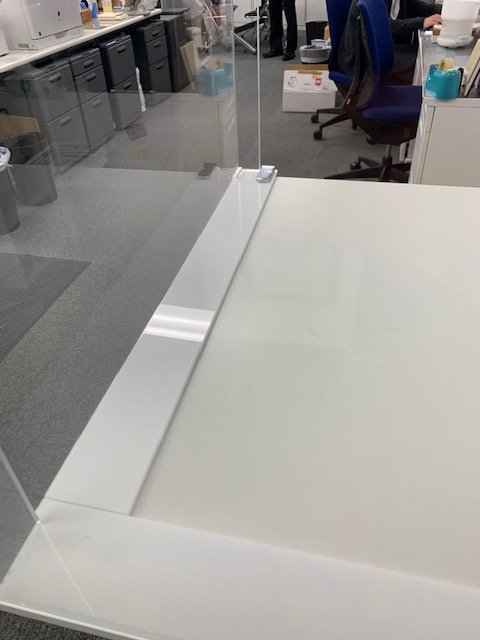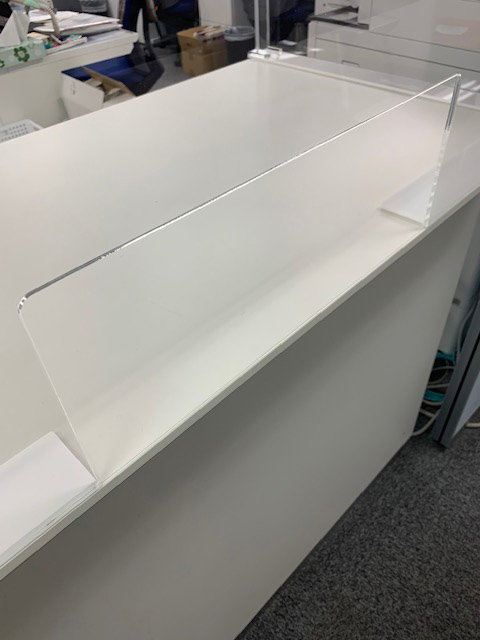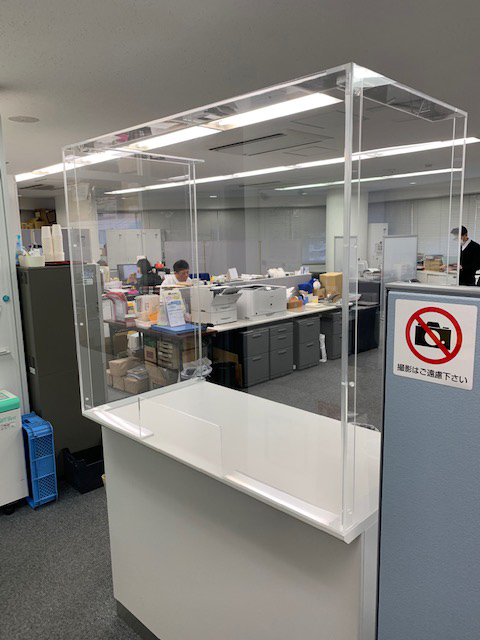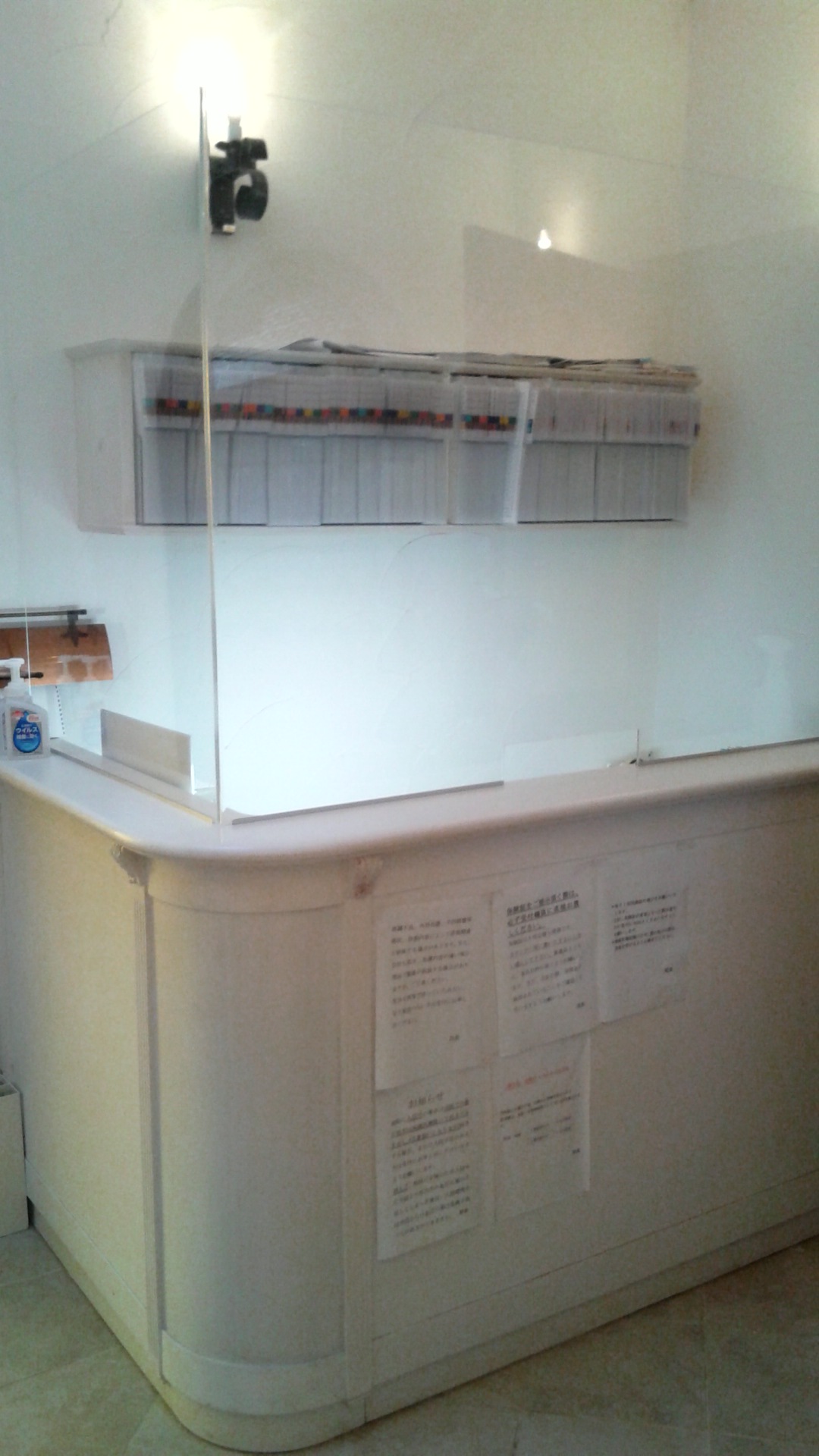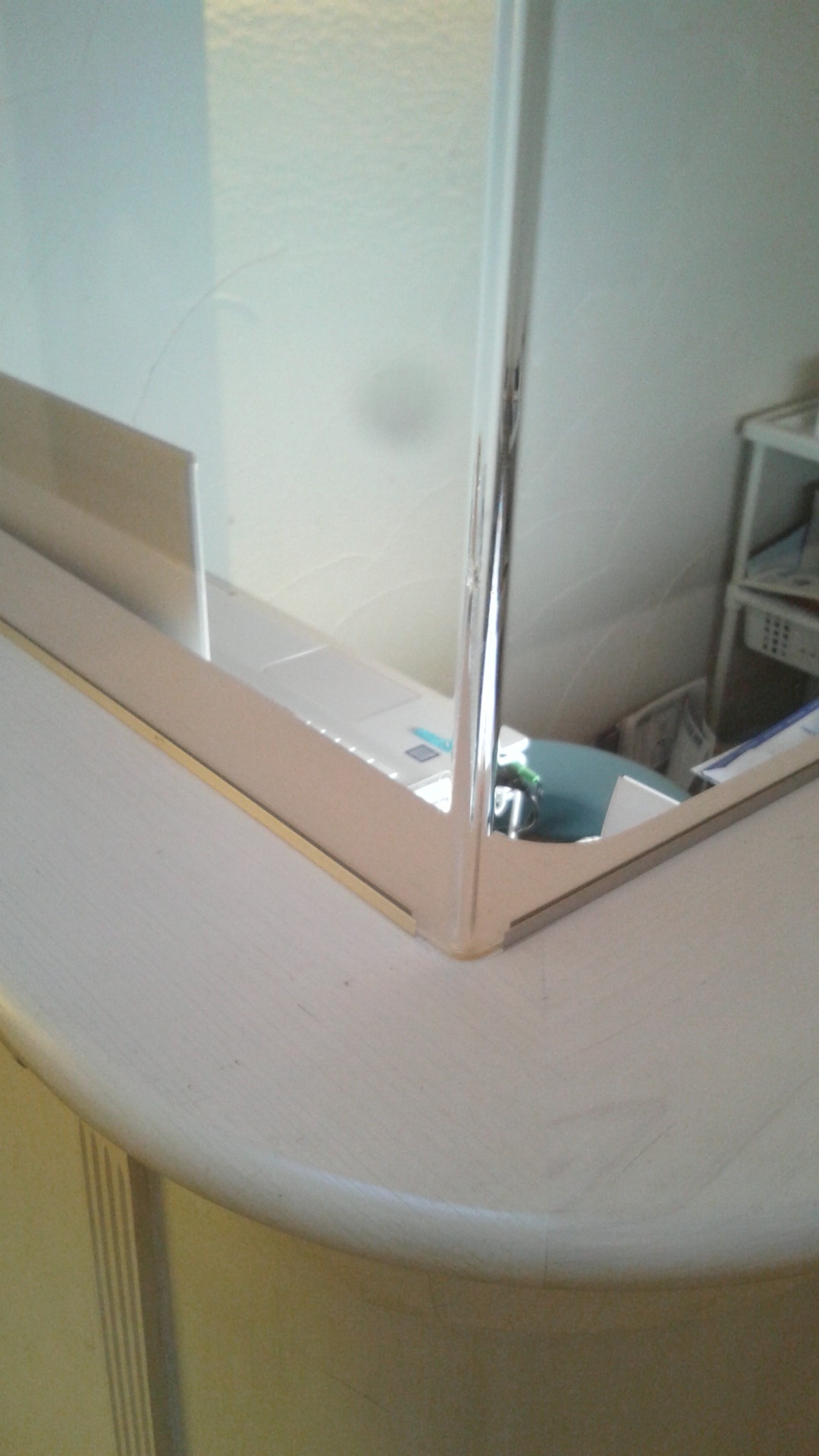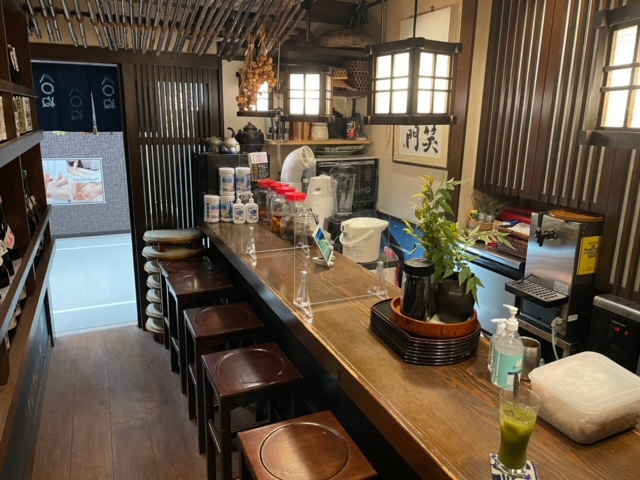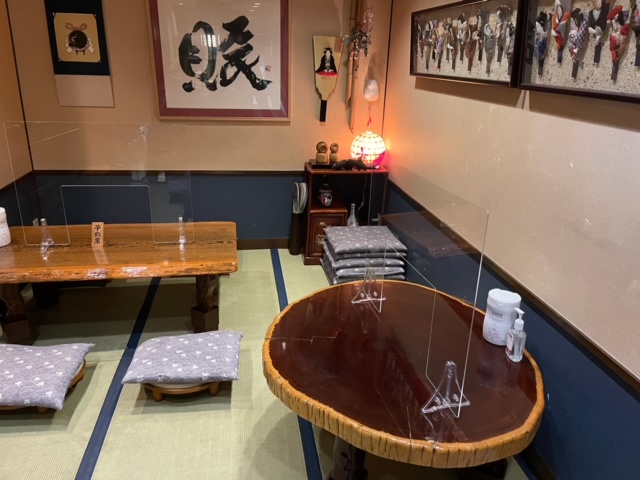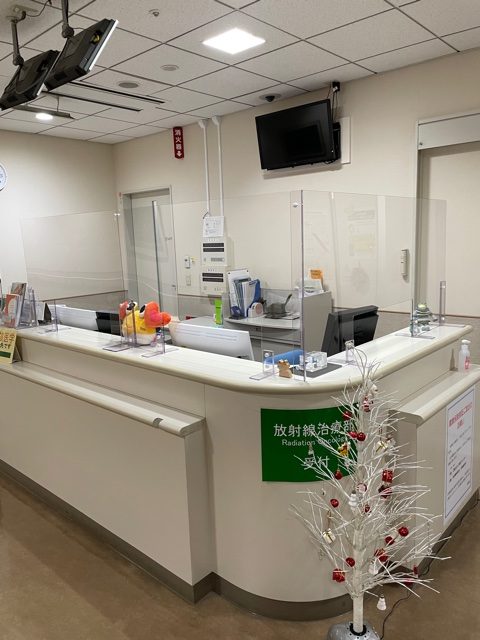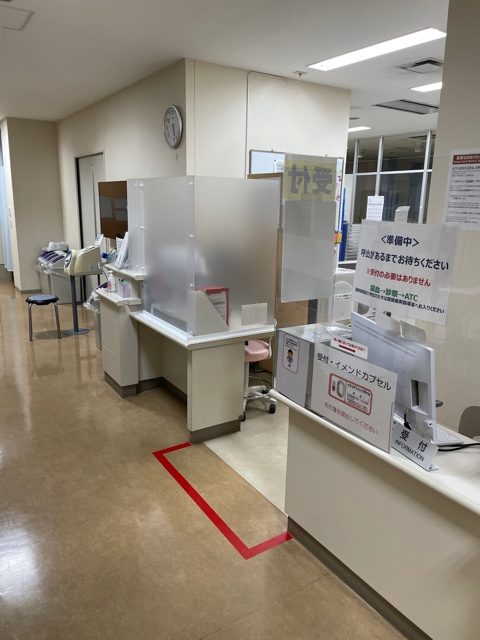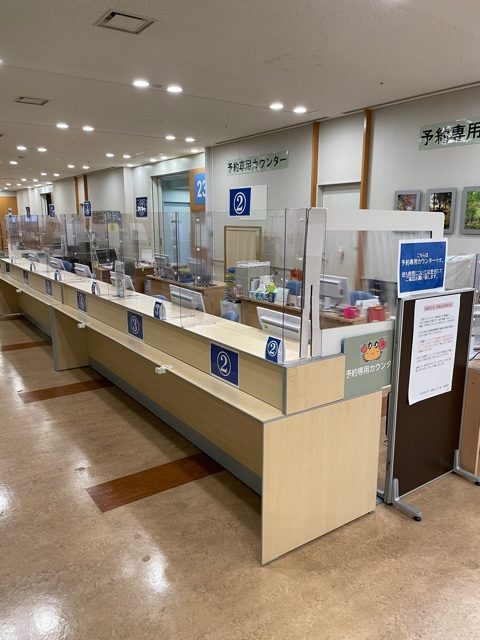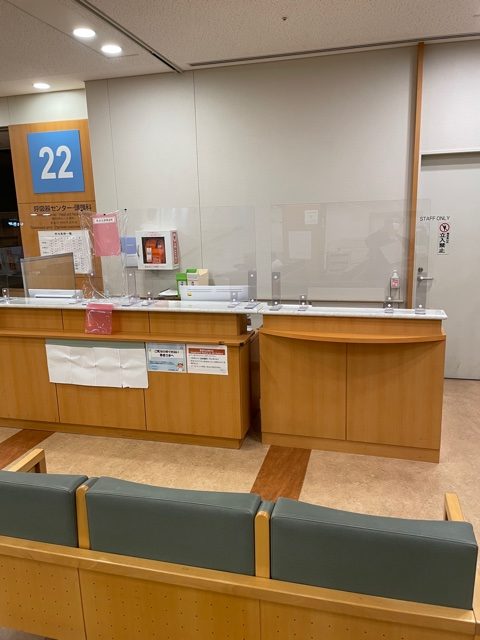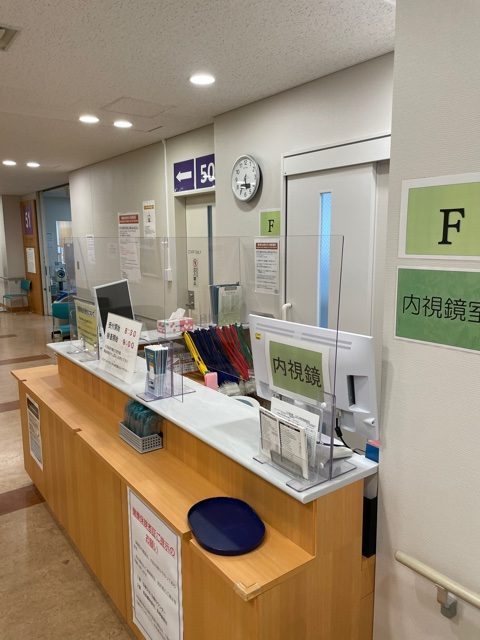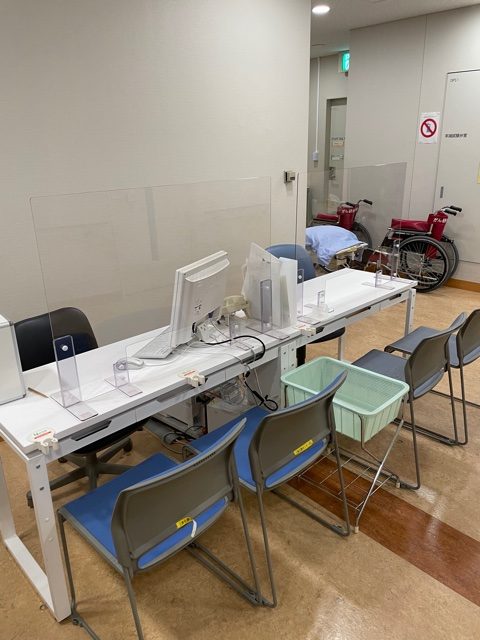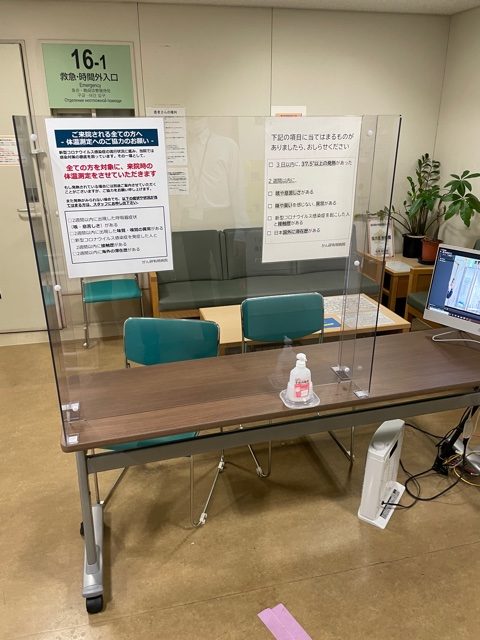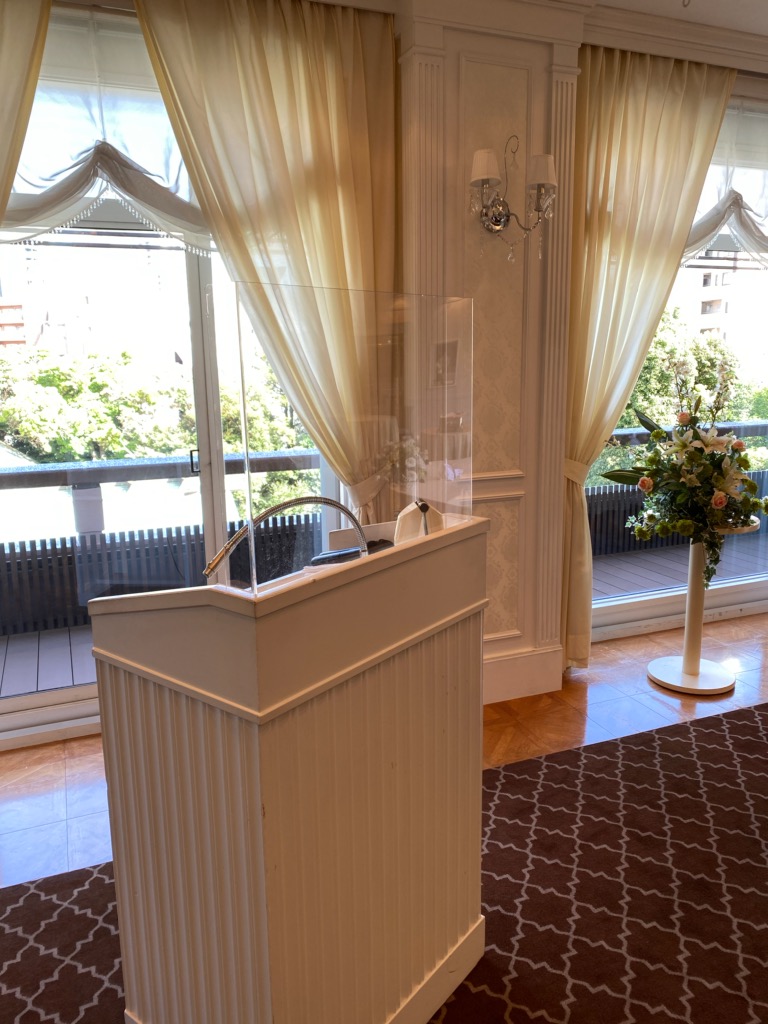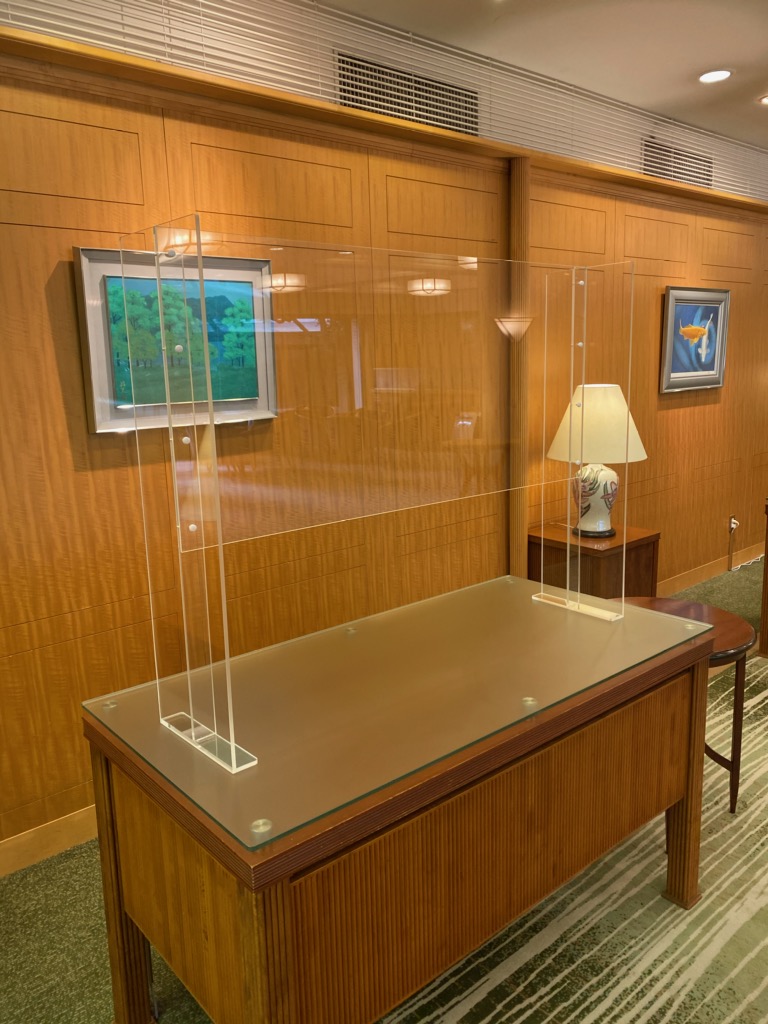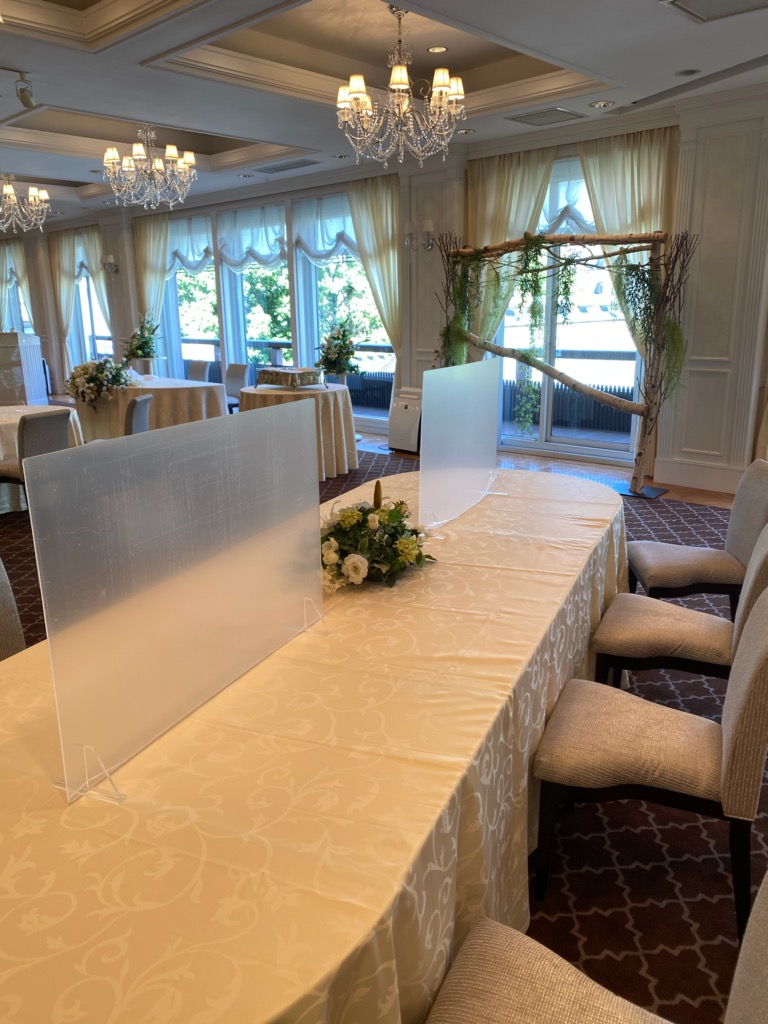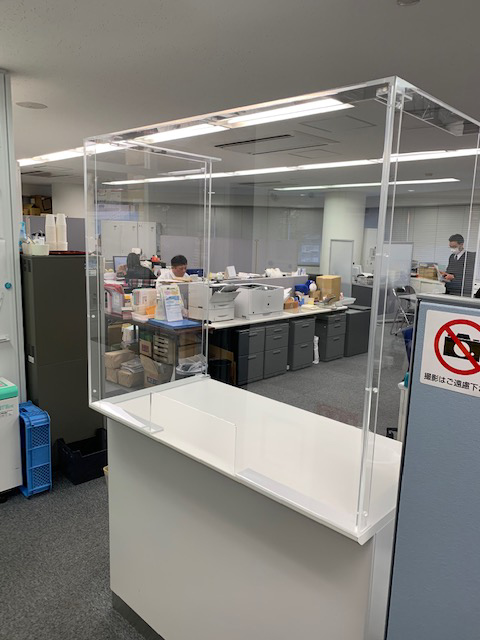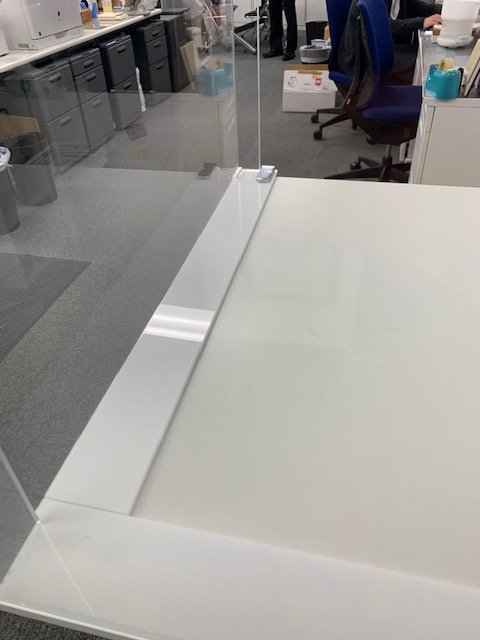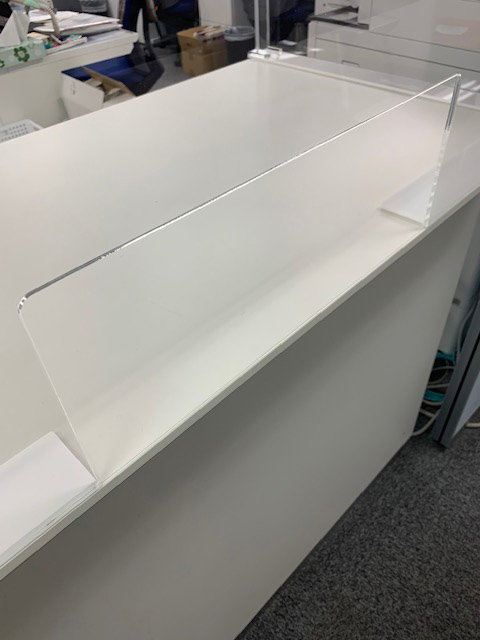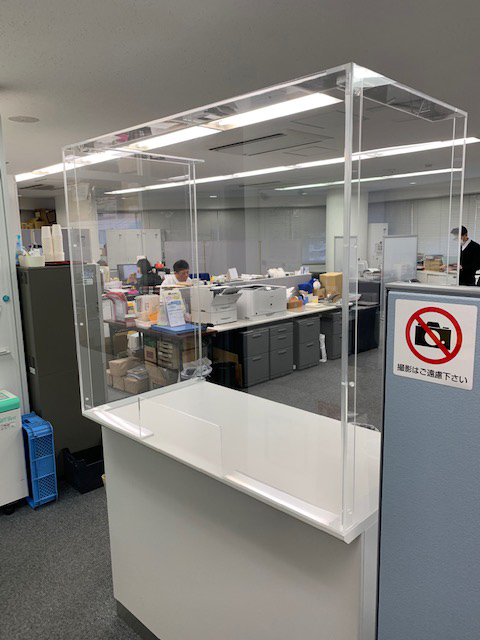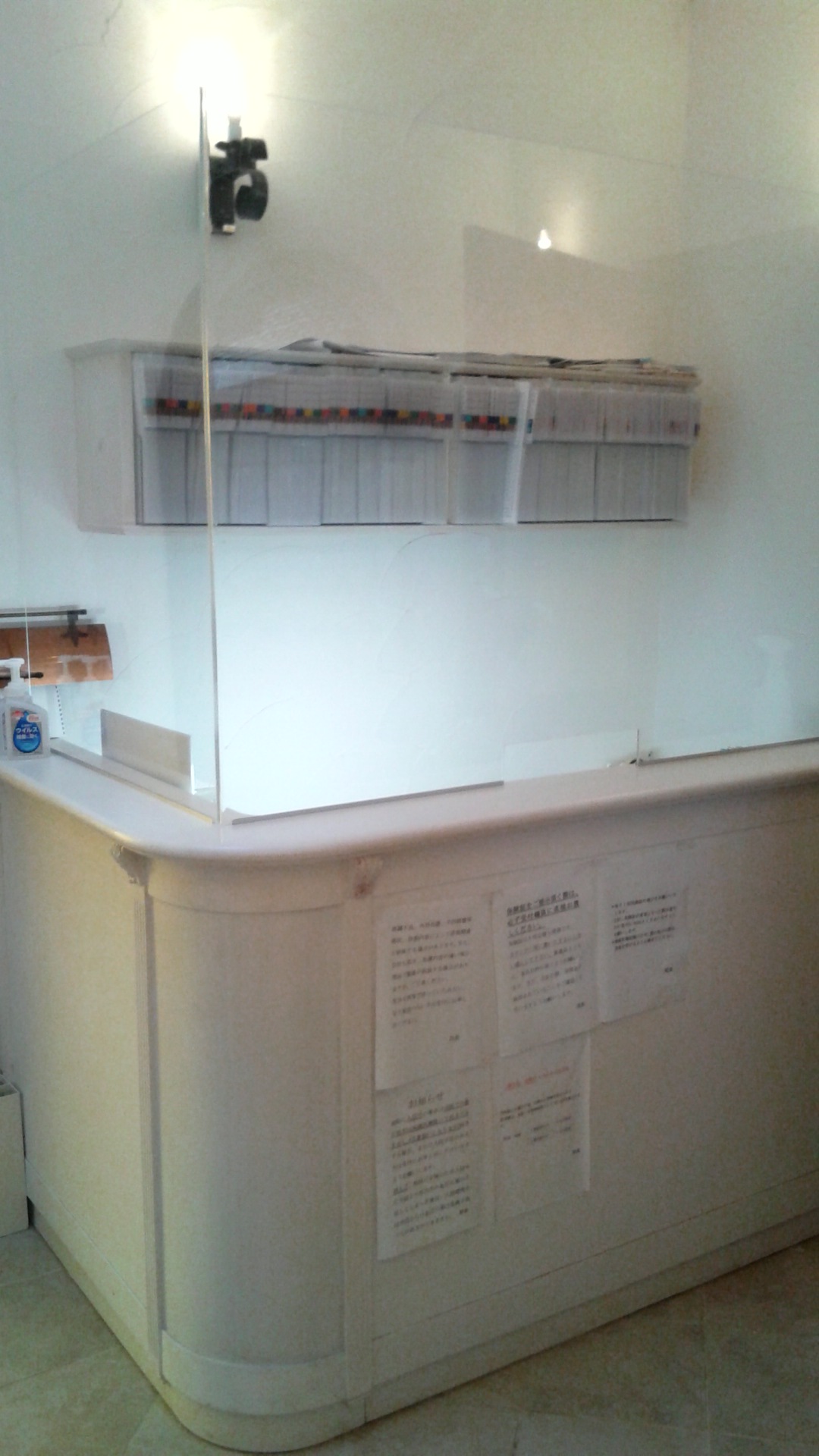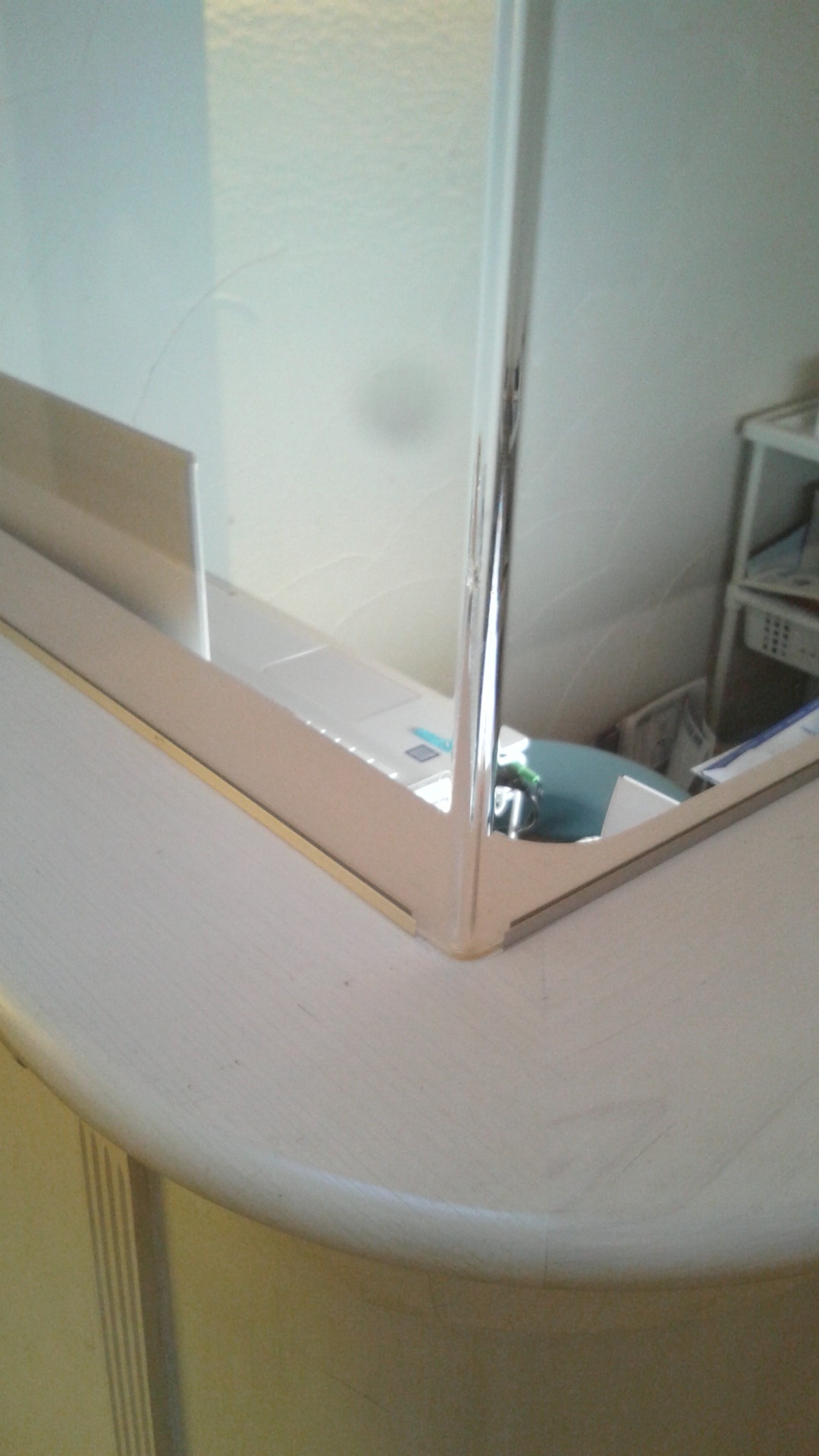 Contact Us
We accept consultations on splash prevention partitions.
Please refer to here for the dimensions.
Please contact us by phone (TEL:090-6313-5788) or this form.